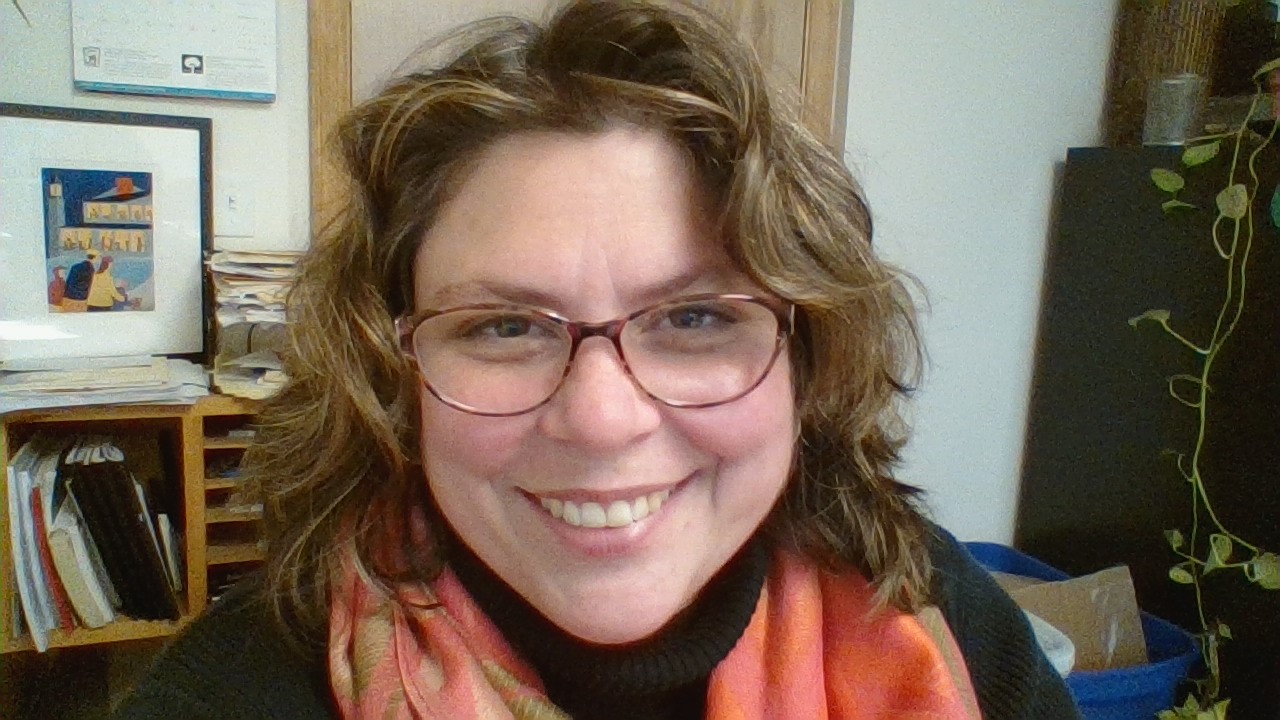 Interim Executive Director - Havah Armstong-Walther
An active disabilities advocate and nonprofit consultant, Havah travels throughout Vermont and New Hampshire to support families and help individuals find equal access to resources.  When she is not working as an advocate, Havah uses her background in communications and program design as Director for Start Change where she and her team help small nonprofit organizations grow.  She and her family live on a small homestead in Hartford, VT and Spark!'s open and engaged Community Center is one of their favorite places in the Upper Valley.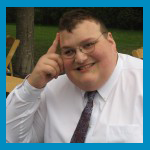 Community Outreach Coordinator – John Fenley
John Fenley was diagnosed with a rare brain tumor at the age of three which required five surgeries to successfully remove. Though the resulting brain injury created obstacles to overcome, John strives to define himself by his abilities rather than his disabilities. He has made it his calling to speak openly and passionately about his experiences in the hope that it might inspire others to join the disability rights movement.
Since 2008 John has faithfully served as President of UNITE (formerly Upper Valley Neighbors) an advocacy chapter based in Lebanon, New Hampshire. In 2012 he was elected President of the statewide advocacy organization, People First of New Hampshire. In that same year John was appointed to the Council on Developmental Disabilities by the Governor, and helped create Advocate NH – an organization that plans and delivers the annual statewide disability rights conference. In 2013 he joined the Self Advocacy Leadership Team (SALT) a group that addresses issues of: abuse and neglect, accessible transportation, and mentorship of young advocates. Through his extensive involvement in these organizations, John has had many opportunities to testify at the NH State House on issues of health and human services.
Venues in which John Fenley has given keynote presentations include: NH Direct Support Provider Conference, Family and Caregiver Support Conference, and Self Advocacy: Learn it! Live it! Love it! Conference. He has been invited to speak at trainings for: the NH Bureau of Developmental Services, NH Institute on Disabilities, and the NH Leadership Series. In 2014 he presented at the Massachusetts Direct Support Provider Conference. With a style more conversational than lecture, John Fenley is sure to engage any audience with his passion and humor.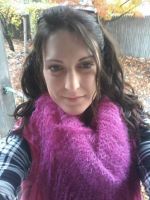 Activities Specialist – Jenny Kobbs
Jenny grew up in Randolph, VT and graduated from Randolph Technical Career Center in 2009 with her Licensed Nursing Assistant certificate.  Jenny worked as an LNA for eight years with the elderly and with persons with special needs. Jenny has two young children, including a three-year-old boy who is the most popular boy at Spark! In her spare time Jenny enjoys spending time on the river with her family and friends, cooking, traveling and listening to music.